Beach scenes
Old Master Belgian Dubbel
Black Cat Brew homebrew label
Trippy
Francho
Dubbel Barrel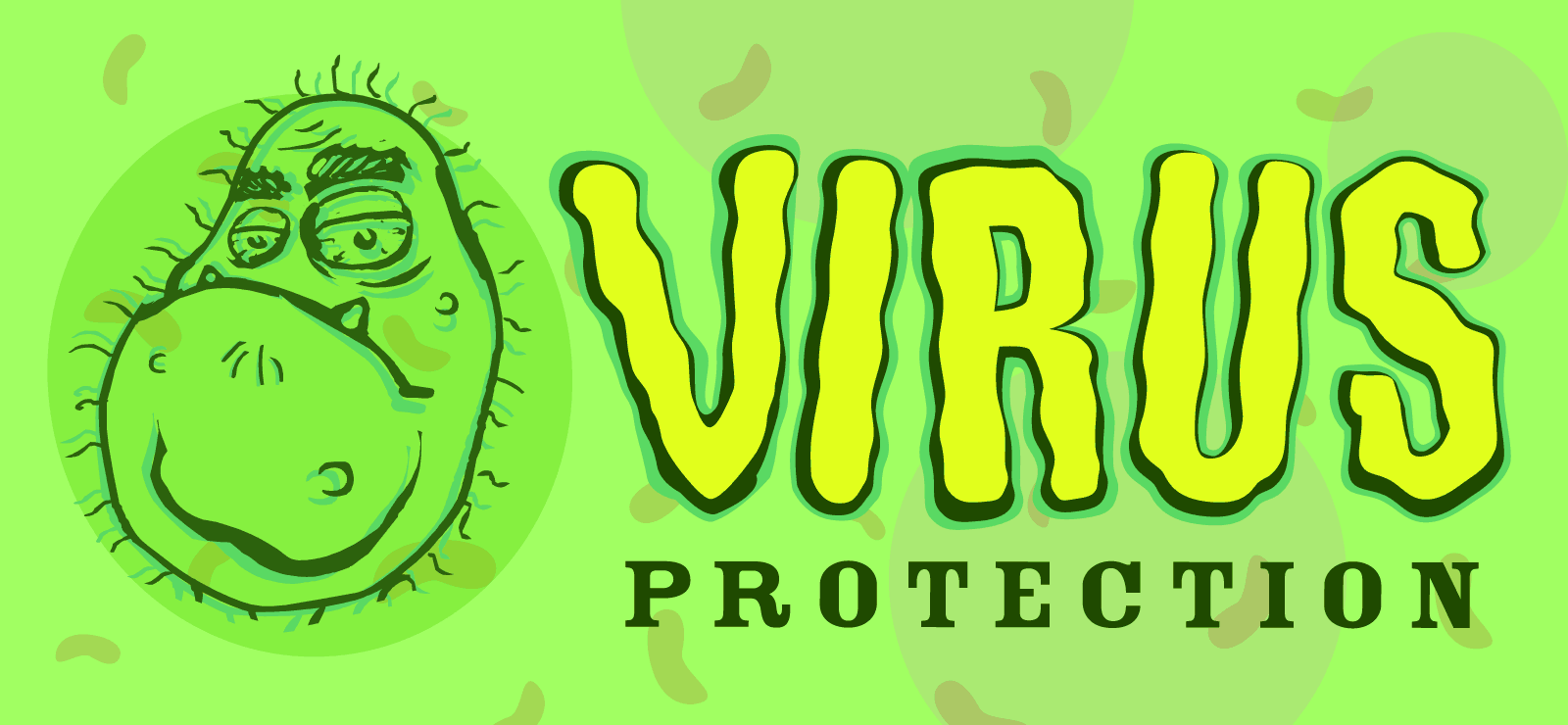 Virus Protection
Forensic Dental Investigation icons
Poker player
Doctor Santiago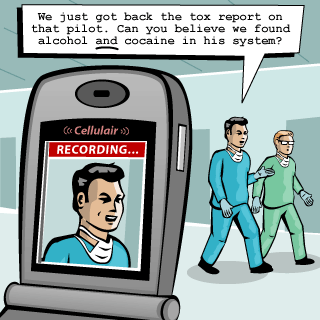 Confidentiality
lpw_plant.png
lpw_crowd.png
Sheetz MTO menu design
Prepare for Combat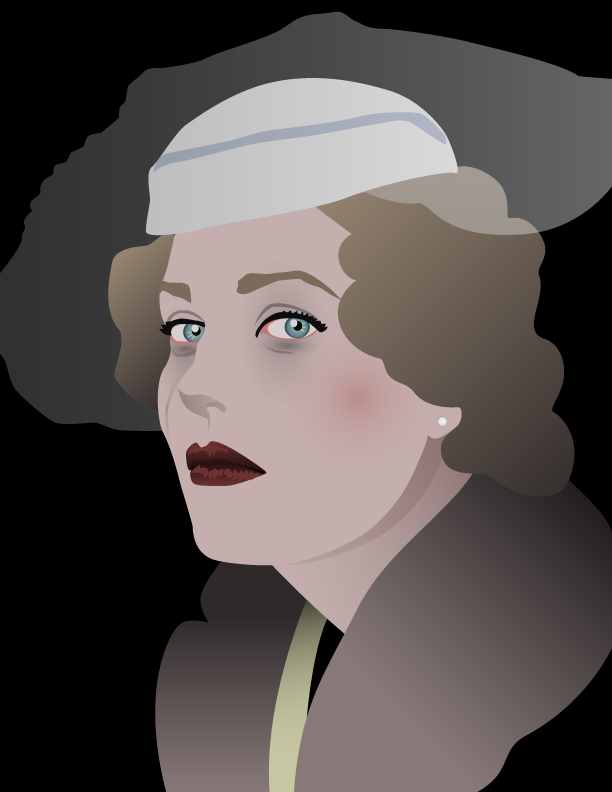 Crying Woman
Beach scenes
Can you spot the subtle differences in these two scenes?
Old Master Belgian Dubbel
A crowd favorite, and apparently one of the few labels not featuring an animal. Honorable Mention from Brew Your Own magazine (www.byo.com).
Black Cat Brew homebrew label
Trippy
Beer label design for my new Belgian Tripel. Blacklight sold separately.
Francho
Francho was a blue chicken. Now he's a classic Belgian ale. True story.
Dubbel Barrel
Another year, another Belgian beer. This one a tribute to my friends who took me Trap shooting for the first time.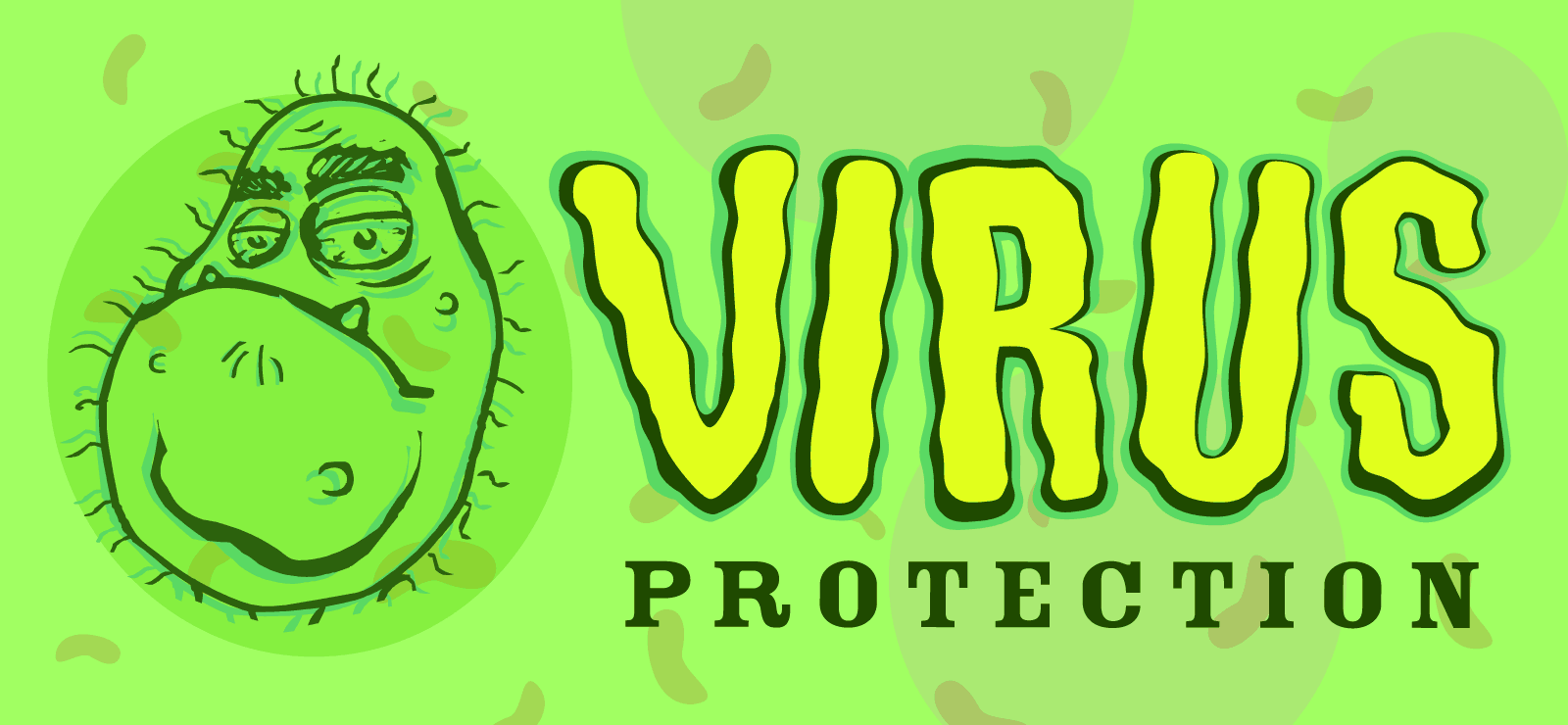 Virus Protection
Original illustration and custom type.
Forensic Dental Investigation icons
Poker player
Doctor Santiago
Absolutley no relation to Carmen Sandiego. None.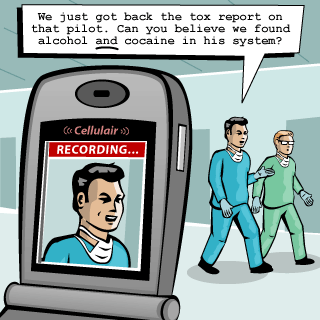 Confidentiality
lpw_plant.png
lpw_crowd.png
Sheetz MTO menu design
Prepare for Combat
This is a conceptual piece which became an animated intro to a course on preparing for overseas deployment and war.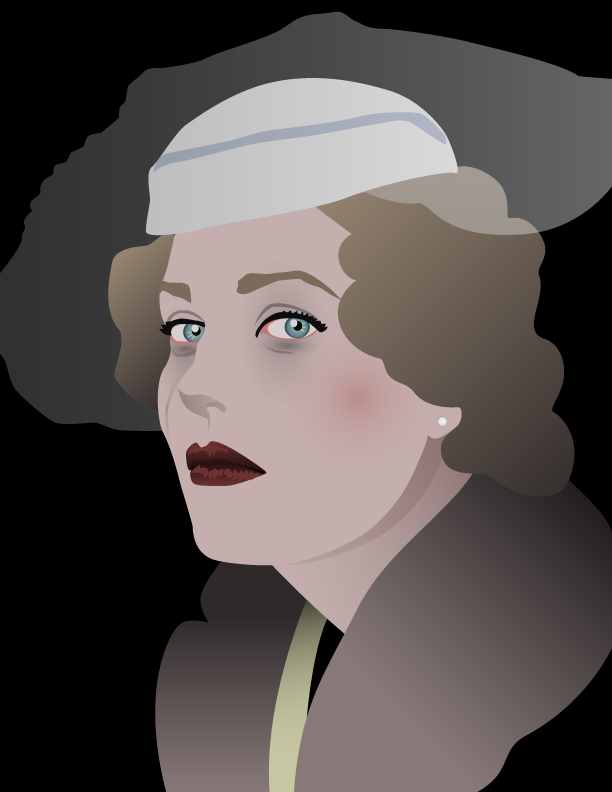 Crying Woman
More explorative Illustrator work.
1
2
3
4
5
6
7
8
9
10
11
12
13
14
15
16
·
·
·
·
·
·
·
·
·
·
·
·
·
·
·
·